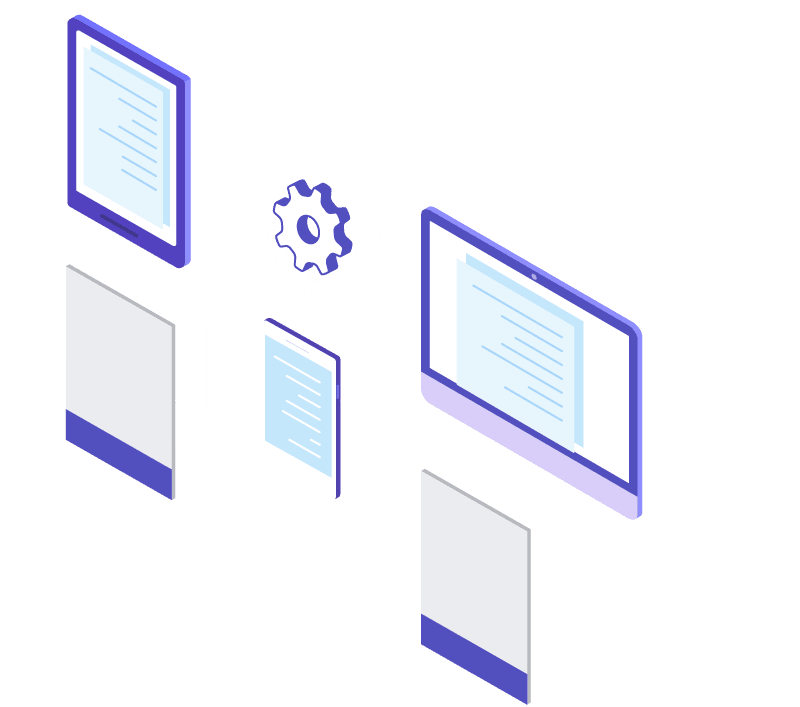 To understand how to use the HERMES platform to have the best learning experience during class and online.
To master HERMES functionalities inside the course sections;
To communicate inside the platform with fellow trainees.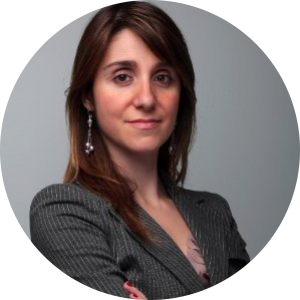 Instructor
Project Manager and Communication Officer for Agenfor International. She is currently involved in a number of projects related to security and human rights-related issues. She has been part of the DERAD Team, a European project that was awarded the status of best practices in the field of training by the European Council. She has also contributed to the development of the HERMES Platform.