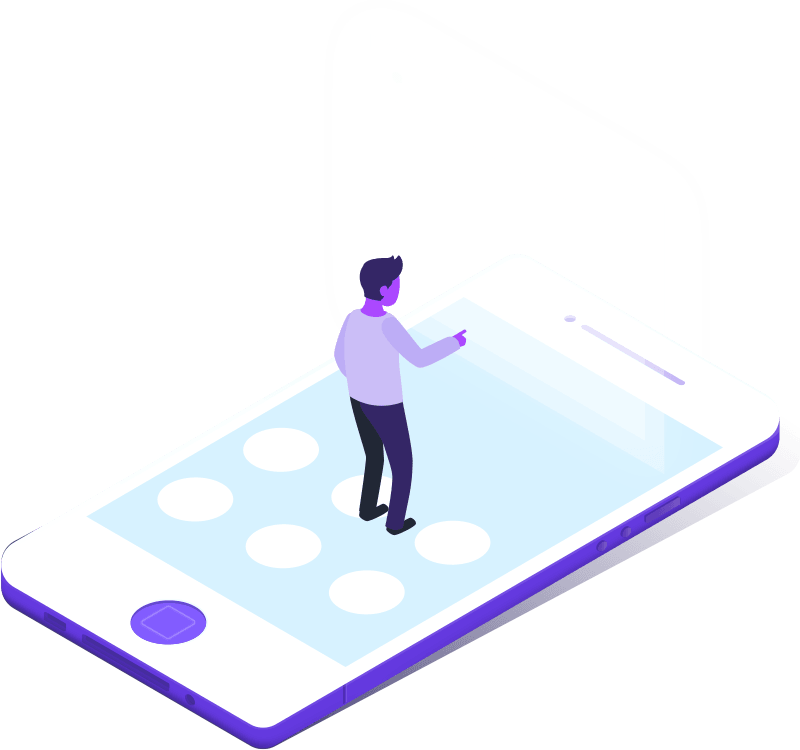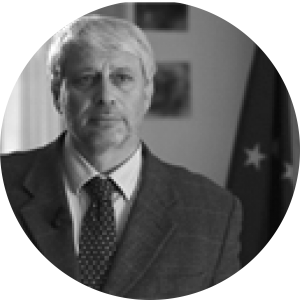 Instructor
Orientalist and Middle East Expert Dr. Bianchi is specialized in the field of Muslim minorities has carried out in-depth researches on security issues and geopolitics, supporting the idea that Islam may be a resource to counter the terrorist threats. Among his recent books "Low Intensity Conflicts in a Liquid World" (2016), "Is Islamism a Threat?" (2015), "Jihadist Radicalisation in European Prisons" (2010), "The Italian right parties in the age of leadership" (2008). His articles and video productions regarding a wide range of topics from politics to breaking news have been featured in national and internationally published newspapers and TVs over the years. He is fluent in Italian, Arabic, German and English. Dr. Bianchi is a RAN C.o.E. member.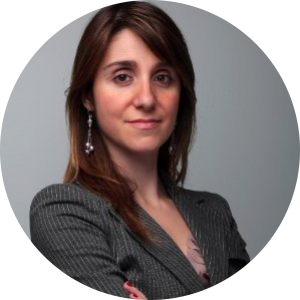 Instructor
Project Manager and Communication Officer for Agenfor International. She is currently involved in a number of projects related to security and human rights-related issues. She has been part of the DERAD Team, a European project that was awarded the status of best practices in the field of training by the European Council. She has also contributed to the development of the HERMES Platform.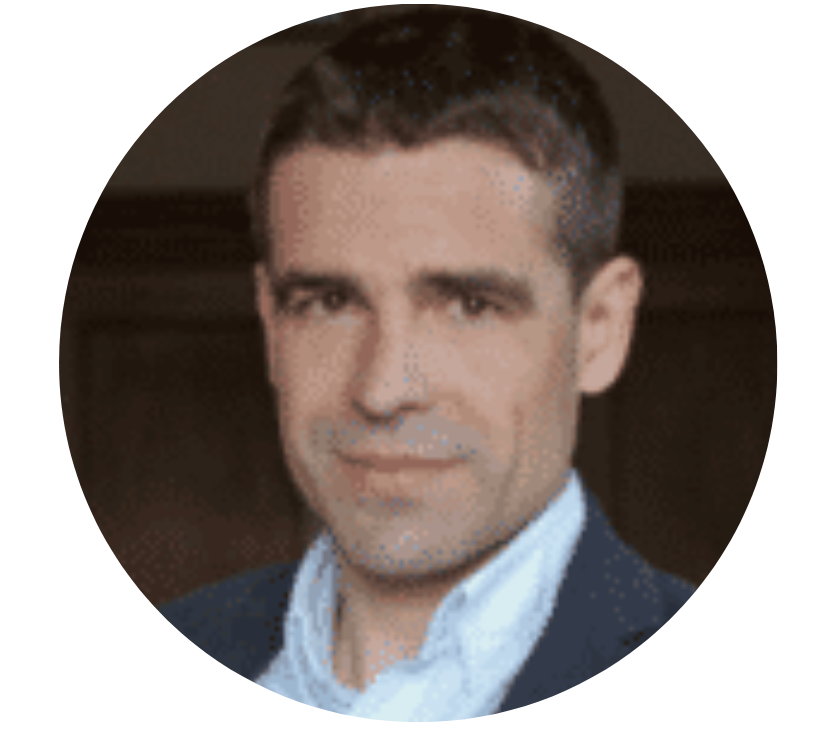 Instructor
Manuel Moyano is a professor at University of Cordoba. PhD in Psychology. He has been researcher in projects related to P/CVE, radicalisation and terrorism in several organizations such as the European Union, the Spanish Ministry of Defense, START Center, New York University Abu Dhabi or Radicalisation Awareness Network. He has coordinated as an official several projects related to prevention of violence and CVE.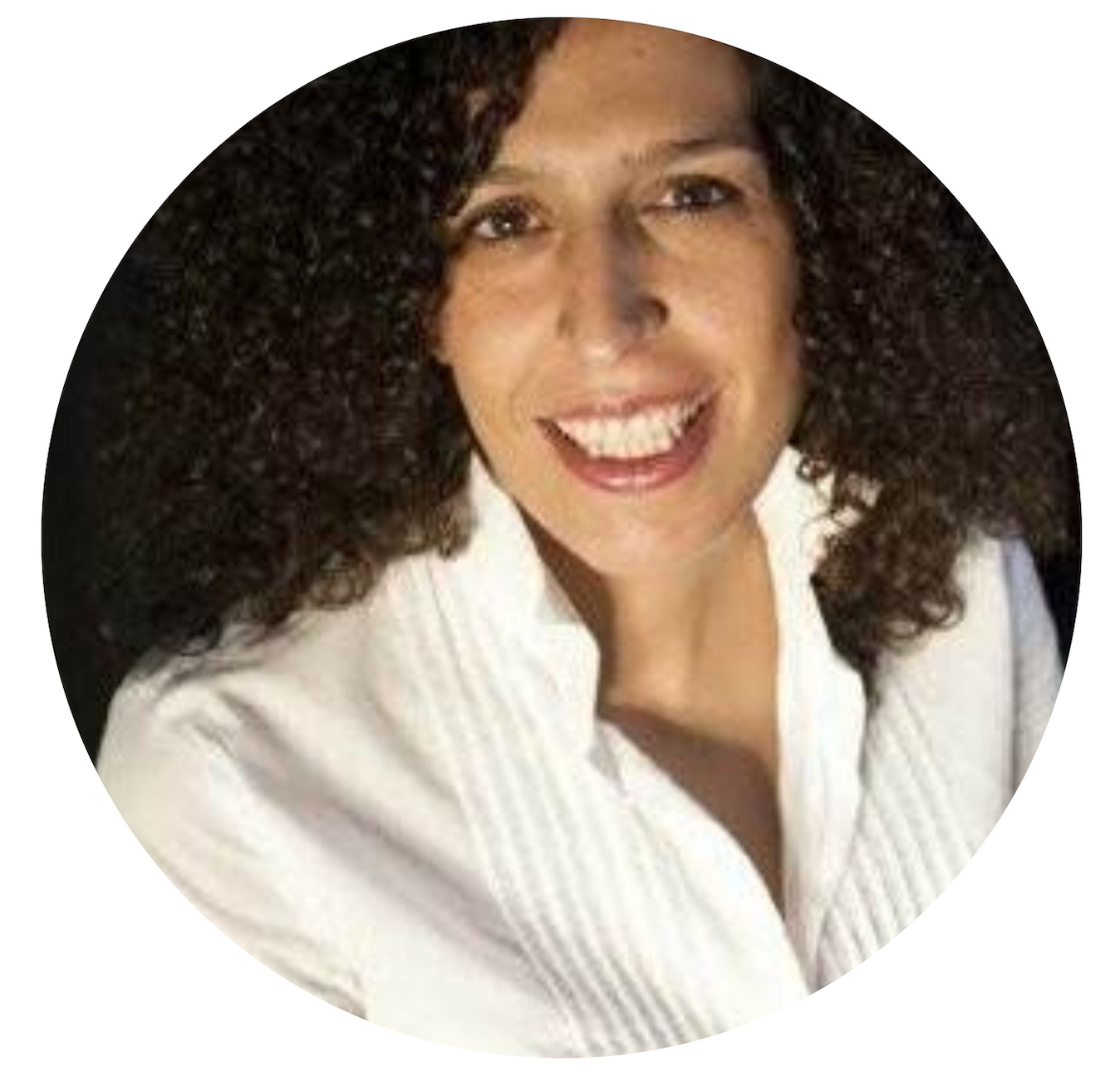 Instructor
Esther de Gregorio de Miguel is Head of the Investigation and Judicial Coordination Unit of the Municipal Police Force of Madrid. She holds a BA in in Industrial Engineering from the Polytechnic University of Madrid and a MA on Intelligence from Rey Don Juan Carlos and Carlos III University in Madrid. She joined the Municipal Police Force of Madrid in October 2007 and has been Chief in charge in different Units such as the Integral Unit of the District of Moratalaz; Information Management Area; Quality of Service of Security and Emergencies Coordination; and The Tourism Service Unit. She also coordinated various projects, among which the "Road Safety Plan of the City of Madrid" 2012-2020"; the Safety Plan for the Elderly named "Our Experience is your Safety"; and the EFQM evaluation of the Municipal Police of Madrid.