Read what other European professionals are saying about the previous editions of the ToT organized under the DERAD and TRAINING AID framework.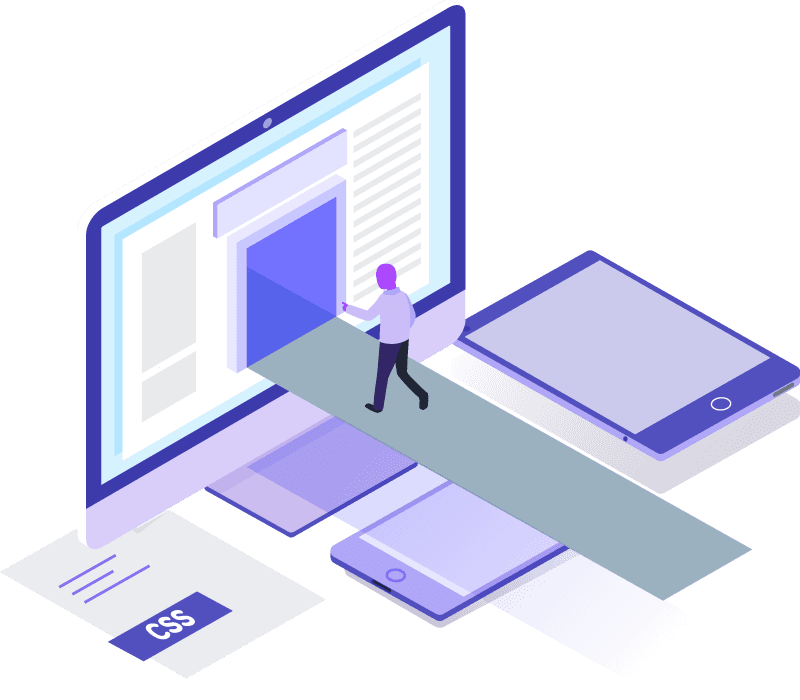 What Professionals Are Saying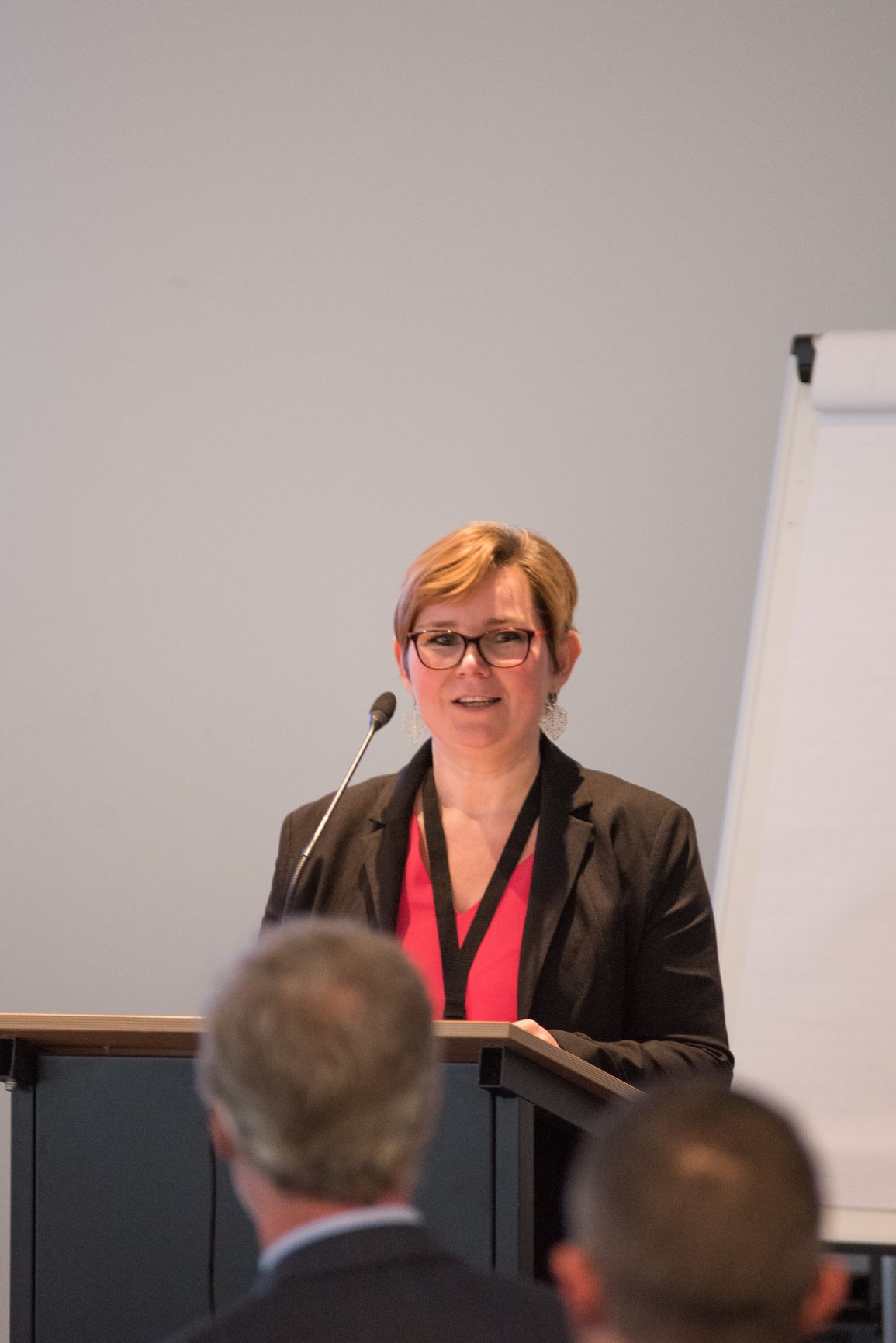 "I participated in the ToT in Granada (Spain) in January 2018. Agenfor organised exceptionally well this ToT. We met several fascinating speakers from several countries who provided us with varied, new and substantial working material. The ToT also provided video material, which I was able to modify by adding subtitles in our national languages.
The ToT was international in scope and allowed me to meet other cultures and even different ways of dealing and tackling terrorism and radicalism. It allowed me to gain another view on the phenomenon.
I appreciated the great freedom we had to create our course and adapt it to the situation in our country.
For my part, I trained 2 groups of 25 people in Belgium (Directors and psycho-social staff of prisons) and 2 groups of 10 (NGO members and academic staff) and 20 people (prison staff) in France, over 2 years.
This experience was very enriching because I was able to adapt my course each time according to the feedback of the participants, the audience and the new information I found relevant to add.
The Hermes platform was very useful to share documentation with the participants, but also additional documentation because a one-day course was sometimes a little too short regarding the scope of the subject and the chapters that I thought it was interesting to address.
The Agenfor organisers were also very available to adapt the course on the platform each time and for follow-up and support throughout the projects.
Finally, participating in the DERAD and TRAINING AID project was a great experience and allowed us to leap forward in the quality of our courses. These projects have given us teaching material, and we have expanded our network of experts.
I am happy to have been involved in these projects. At this moment, I still use the material acquired during the ToT.
Many thanks to the team!"