Read what other European professionals are saying about the previous editions of the ToT organized under the DERAD and TRAINING AID framework.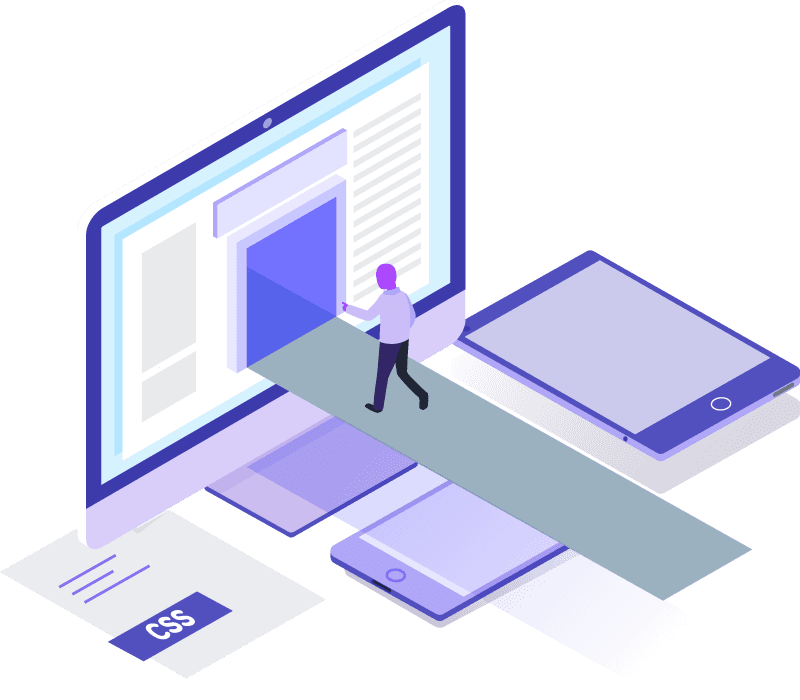 What Professionals Are Saying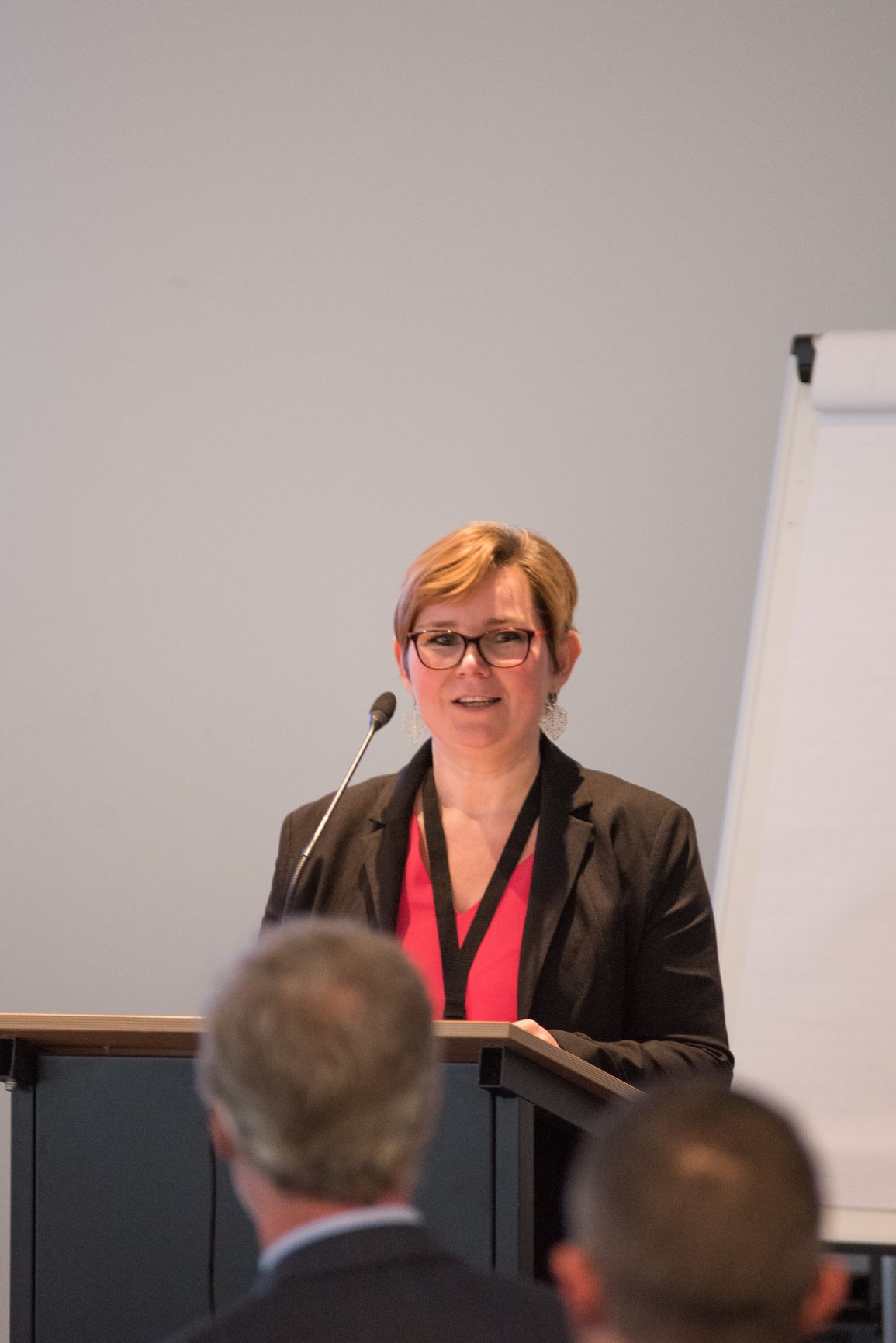 "I participated in the ToT in Granada (Spain) in January 2018. Agenfor organised exceptionally well this ToT. We met several fascinating speakers from several countries who provided us with varied, new and substantial working material. The ToT also provided video material, which I was able to modify by adding subtitles in our national languages.
The ToT was international in scope and allowed me to meet other cultures and even different ways of dealing and tackling terrorism and radicalism. It allowed me to gain another view on the phenomenon.
I appreciated the great freedom we had to create our course and adapt it to the situation in our country.
For my part, I trained 2 groups of 25 people in Belgium (Directors and psycho-social staff of prisons) and 2 groups of 10 (NGO members and academic staff) and 20 people (prison staff) in France, over 2 years.
This experience was very enriching because I was able to adapt my course each time according to the feedback of the participants, the audience and the new information I found relevant to add.
The Hermes platform was very useful to share documentation with the participants, but also additional documentation because a one-day course was sometimes a little too short regarding the scope of the subject and the chapters that I thought it was interesting to address.
The Agenfor organisers were also very available to adapt the course on the platform each time and for follow-up and support throughout the projects.
Finally, participating in the DERAD and TRAINING AID project was a great experience and allowed us to leap forward in the quality of our courses. These projects have given us teaching material, and we have expanded our network of experts.
I am happy to have been involved in these projects. At this moment, I still use the material acquired during the ToT.
Many thanks to the team!"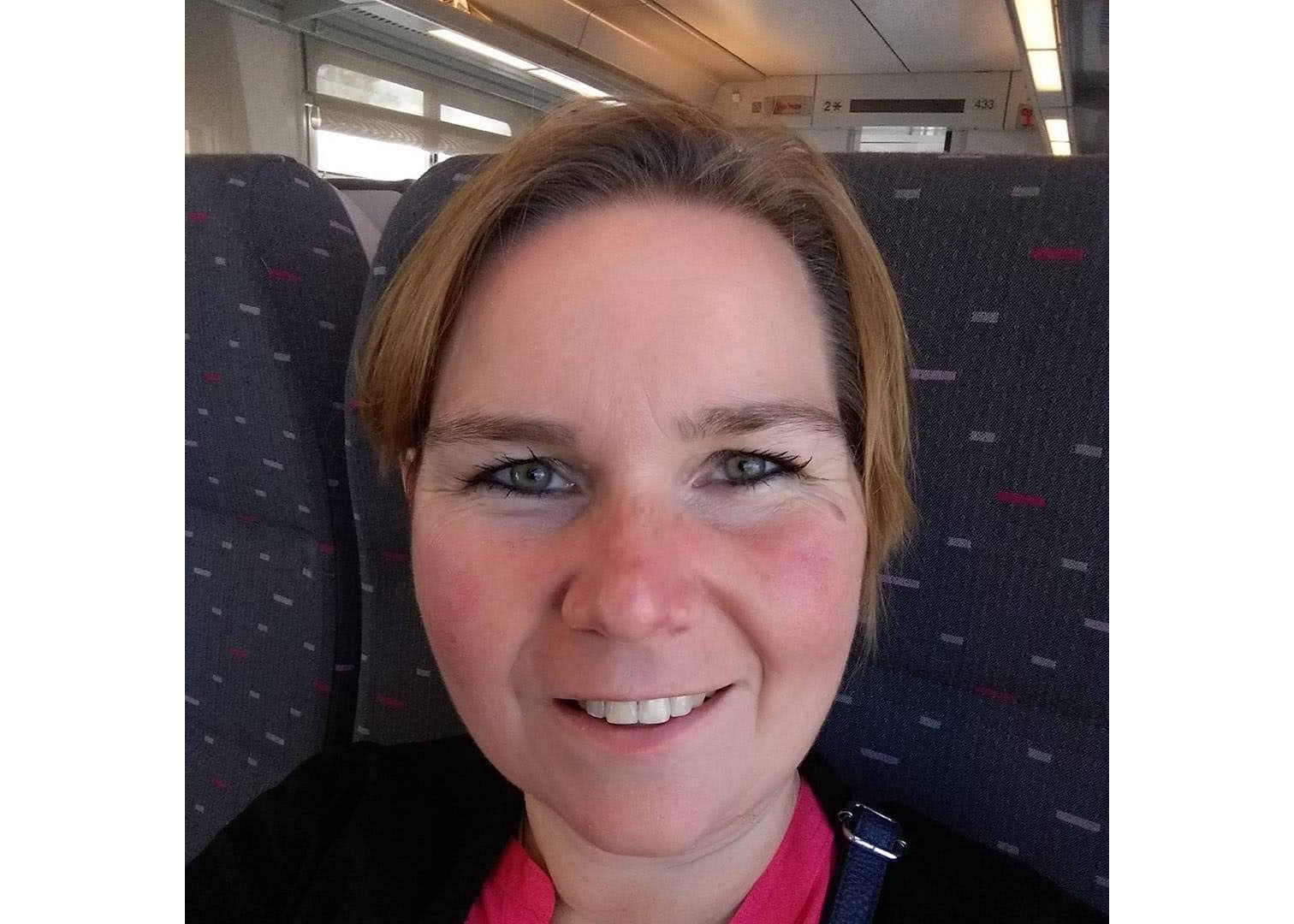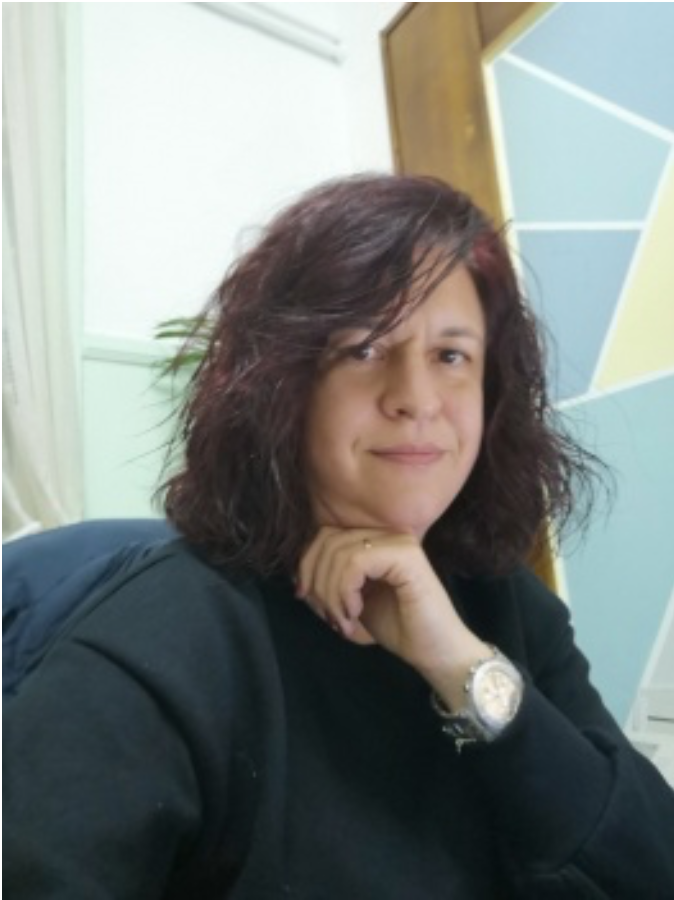 "Being a member of the DERAD and Training Aid projects was an experience that I will always hold dear in my heart. I did the ToT in Granada, where we had trainers that were professionals, well prepared, with the ability to pass the knowledge. The group was also wonderful, coming from different countries, eager to learn and be a part of the team. A team that in the week of the training, had the chance to bond and cooperate in many other occasions and was happy to help one another during the project or in any case that a member of the team needed help, or information.
The fact that the ToT was international, gave all of us the opportunity to exchange experiences and good practices from other countries. We had the pleasure to meet interesting professionals and make a unique group of people, a network that we can always turn to in order to get ideas or proposals to deal with problems (regarding our work).
After the ToT, we got access to a platform with so much information and facts. A platform that we still go back to, that we use as a bank of information. We have a tool we can use to support our work, a tool to start from in order to build on something new, using all the right arguments.
I had the opportunity to train one group of 25 first line officers from prisons in Crete (Greece). They all enjoyed the material and the procedure. It was the first time they had distance learning, but they all managed just fine!
The overall experience was a life lesson. I learned how to work on an online platform, how to cooperate with people anywhere in Greece or Europe. I can say that I am richer in knowledge, in friends, in colleagues from different parts of Europe. I feel like I am a part of an international family.
I have to mention that the support that we had from the DERAD and Training Aid team was awesome. They were with us every step of the project, helping us and solving all kinds of problems we came across. They had an answer to every question; it was as if they were in the office next door. That gave as the reassurement that we could overcome all difficulties and have the best possible outcome."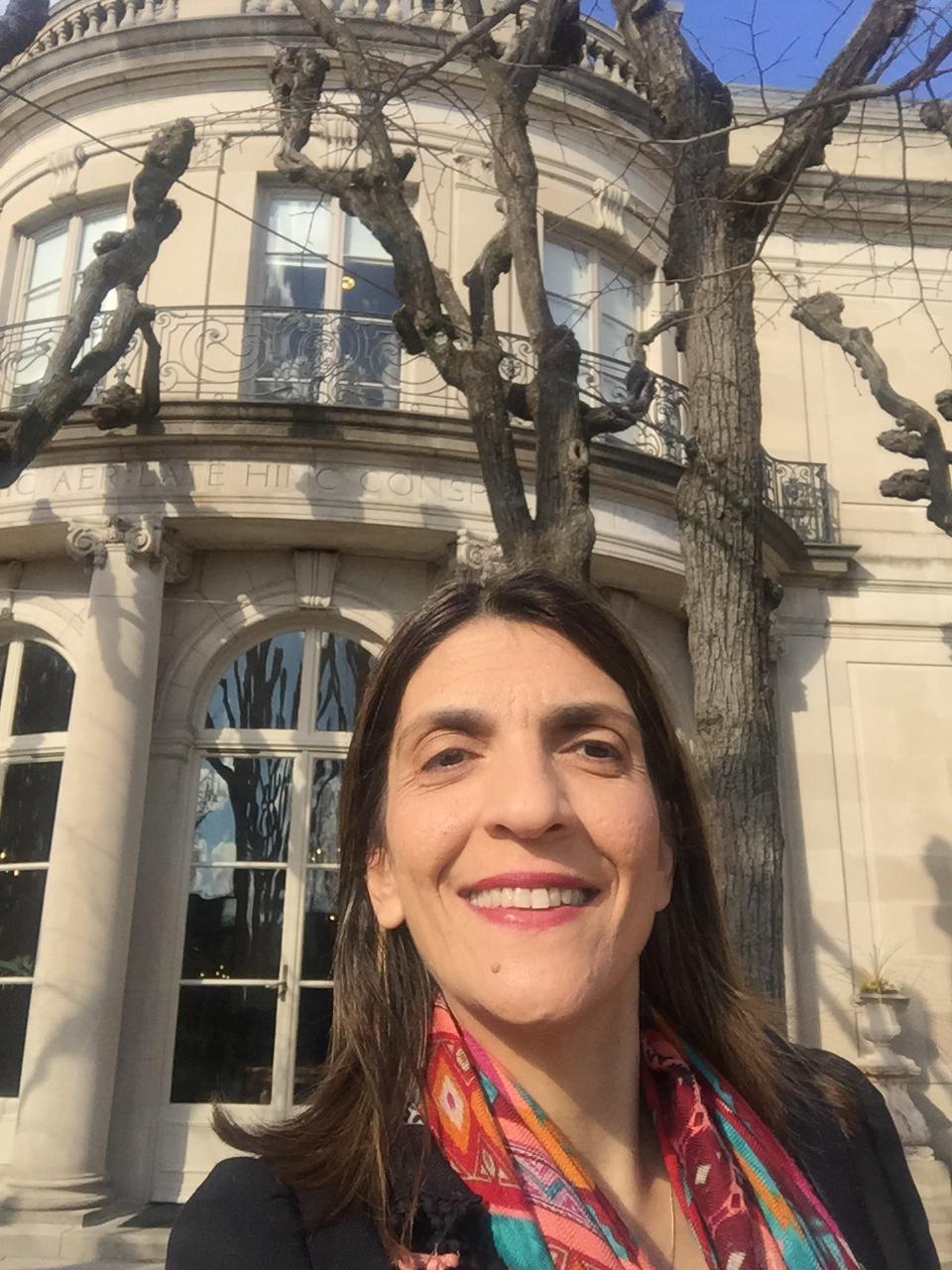 "The training in Granada has been a wonderful experience and has proved very fruitful too. It opened up the doors to the important research area of radicalization and also to the legal aspects of it encouraging me to conduct deeper research in areas such as the recently emerging EU criminal law and the law regarding terrorism. Most importantly, it also equipped me to train more than twenty (20) other professionals in the particular field, with one of the trainees eventually becoming my closest assistant and partner in taking up and successfully complete important tasks, such as Judicial Living Labs in the context of other EU-funded projects in the area of radicalization, terrorism and the law. The international aspect of the program has been extremely valuable too, as it brought together relevant professionals from across the EU enabling the exchange of ideas and close collaborations even after the completion of the program. Accordingly, the particular ToT program has proved more than a training program, as it effectively brought legal researchers in the particular area of law and policy and also resulted in cross-border relations and collaborations between professionals in the field. Ultimately, it has certainly made substantial contribution in the fight of the EU against radicalization and terrorism. "