Early Intervention and Awareness at Local Level 

DAY 2

 
Teachers, Educators, Local Public Stuff, NGOs, Psychologists and Health care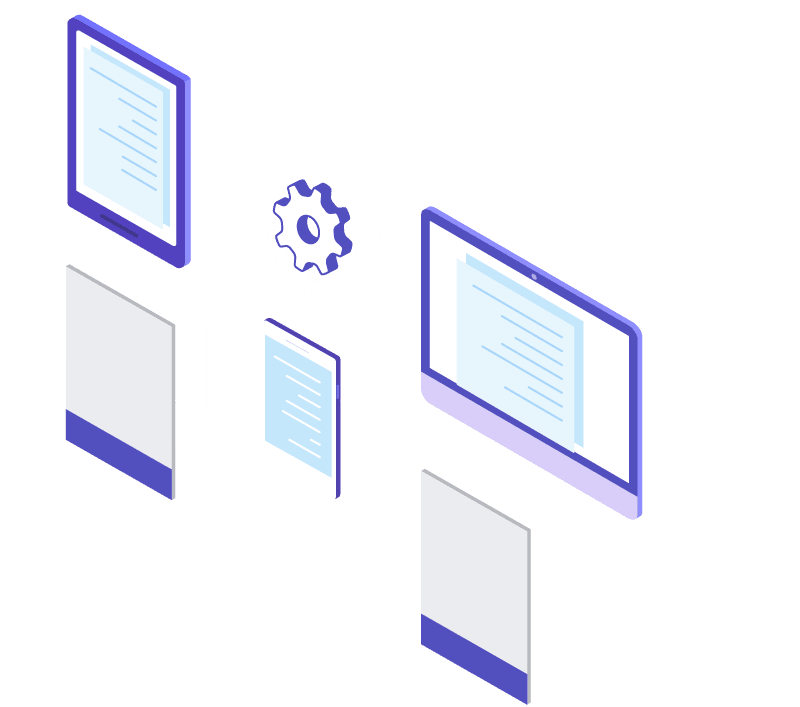 To sensibilise first-line practitioners at the local level on the phenomenon of radicalisation
To improve know-how, competences, and abilities of operators to understand the phenomenon of radicalisation; improve their capabilities in early detection; train operators on multi-agency approach. e.
Polarization in urban areas

Violent radicalization processes in urban areas. How to detect and intervene them. Case 

analysis and debate around the film "The young Ahmed"

(2019)

Practical case on the management of radicalisation and cultural diversity in the city of Madrid (Spain).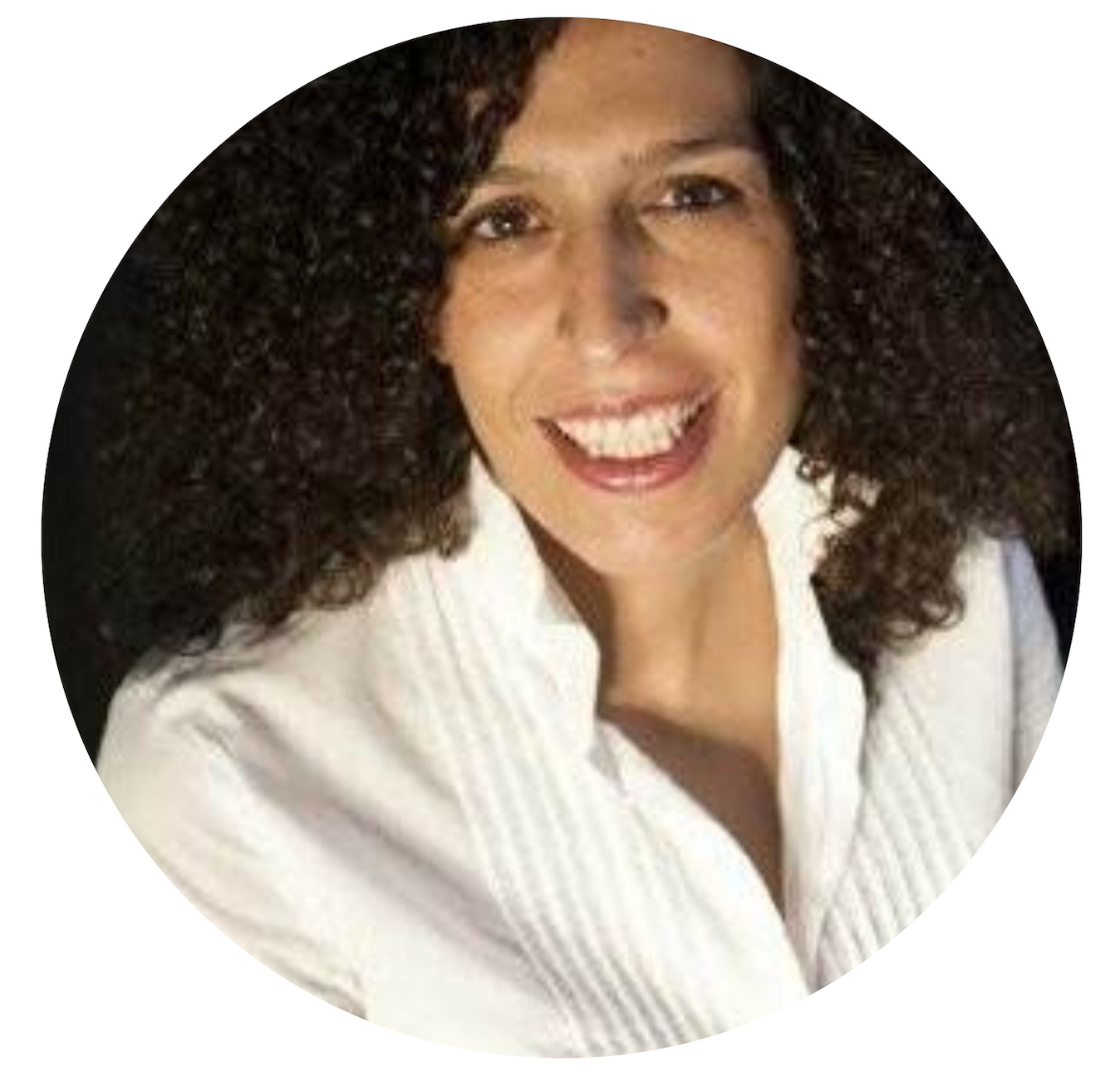 Instructor
Esther de Gregorio de Miguel is Head of the Investigation and Judicial Coordination Unit of the Municipal Police Force of Madrid. She holds a BA in in Industrial Engineering from the Polytechnic University of Madrid and a MA on Intelligence from Rey Don Juan Carlos and Carlos III University in Madrid. She joined the Municipal Police Force of Madrid in October 2007 and has been Chief in charge in different Units such as the Integral Unit of the District of Moratalaz; Information Management Area; Quality of Service of Security and Emergencies Coordination; and The Tourism Service Unit. She also coordinated various projects, among which the "Road Safety Plan of the City of Madrid" 2012-2020"; the Safety Plan for the Elderly named "Our Experience is your Safety"; and the EFQM evaluation of the Municipal Police of Madrid.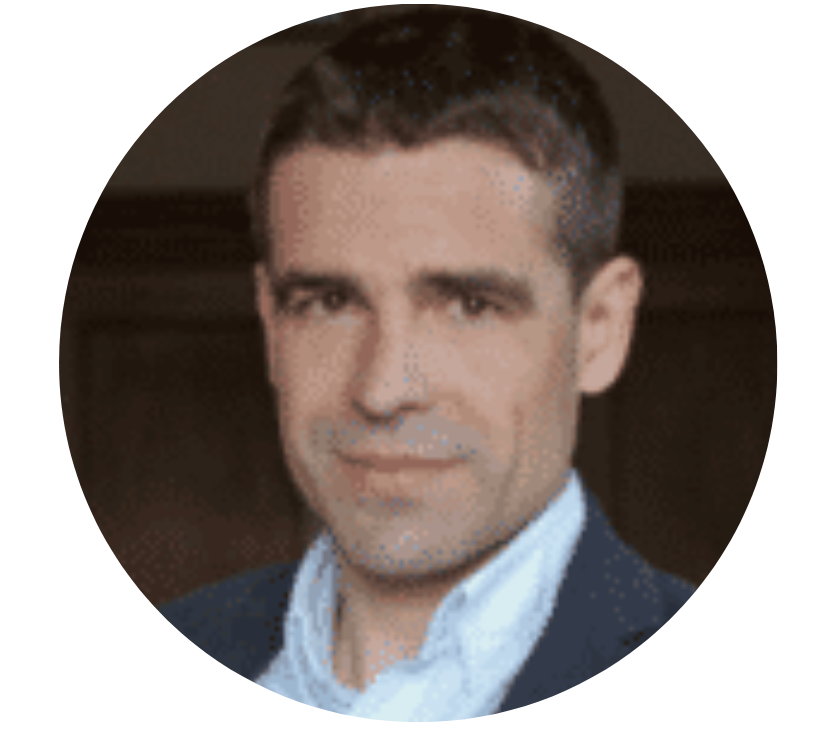 Instructor
Manuel Moyano is a professor at University of Cordoba. PhD in Psychology. He has been researcher in projects related to P/CVE, radicalisation and terrorism in several organizations such as the European Union, the Spanish Ministry of Defense, START Center, New York University Abu Dhabi or Radicalisation Awareness Network. He has coordinated as an official several projects related to prevention of violence and CVE.