Module 6 -Radicalisation in Schools and Online 
MAY 11TH 2020
Teachers, Educators, Local Public Stuff, NGOs, Psychologists and Health care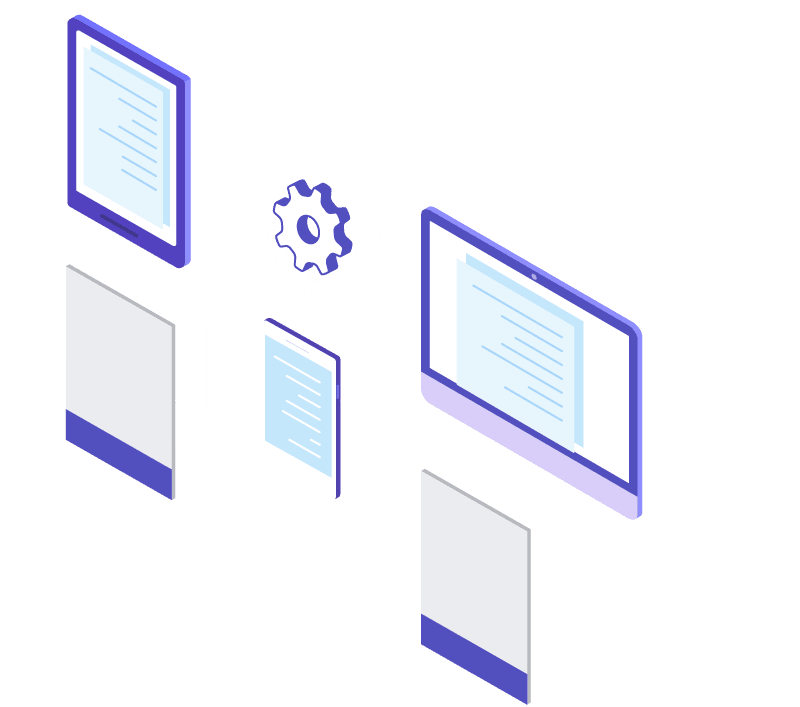 To improve know-how, competencies, and abilities of school staff and local police in preventing violent radicalization in school and eventually address cases; improve teachers and school staff capability to raise students' awareness of radicalization.
Facts & figures on Islamist radicalisation in European Countries.
Prevention: What is prevention? What forms of prevention exist? Responsibilities, limits and potentials of schools in prevention work?
Islamist radicalisation in youth: a process and expression of a psychosocial crisis in  adolescents (process model of radicalization).
What can schools do?
A programme proposal: the NETWAVE / NETWASS approach.
What your school can do?