Legal Aspects of Preventive Procedures and Agency Attributions 

DAY 3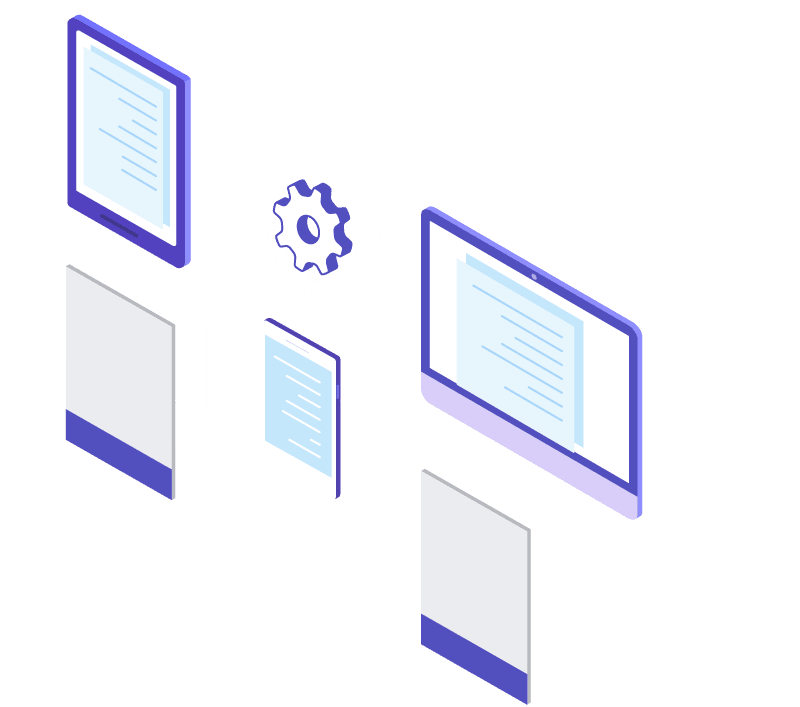 To develop specific knowledge and skills on the legal preventive measures in their interaction with security measures, procedural rights and coherence with the national and EU legislations.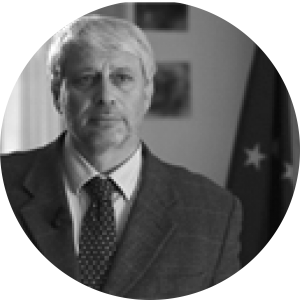 Instructor
Orientalist and Middle East Expert Dr. Bianchi is specialized in the field of Muslim minorities has carried out in-depth researches on security issues and geopolitics, supporting the idea that Islam may be a resource to counter the terrorist threats. Among his recent books "Low Intensity Conflicts in a Liquid World" (2016), "Is Islamism a Threat?" (2015), "Jihadist Radicalisation in European Prisons" (2010), "The Italian right parties in the age of leadership" (2008). His articles and video productions regarding a wide range of topics from politics to breaking news have been featured in national and internationally published newspapers and TVs over the years. He is fluent in Italian, Arabic, German and English. Dr. Bianchi is a RAN C.o.E. member.